Hi, fieldtrip friends!
The first fieldtrip of the fall season will continue the old MSSC tradition to visit the Topaz Mountain area in Thomas Range, Utah on this year's Labor Day weekend. If anybody hasn't heard about it yet for some unimaginable reason here is the Mindat link: https://www.mindat.org/loc-14942.html
The bad-weather fallback date would be the weekend after. The average temp for that time of the year is 87deg in Delta, so watching for fluids and overheat is essential.
The area is 600+ miles and one timezone away from Pasadena, so I suggest leaving early on Fri and get there before sunset to set up camp. The RVs and sedans will make quite close to the entrance of The Cove, but to drive in a high clearance and 4WD is required.
We will camp out in The Cove and on Saturday walk up to the topaz areas on the western ride, some of the higher areas yield small red beryl too. The dumps on that side are picked over and a lot of topaz is sun-bleached, breaking up a lot of rhyolite is necessary. There is a pseudobrookite area nearby too. We will do flashlight mineral collecting after dark, so bring your lights and enjoy the sparkle.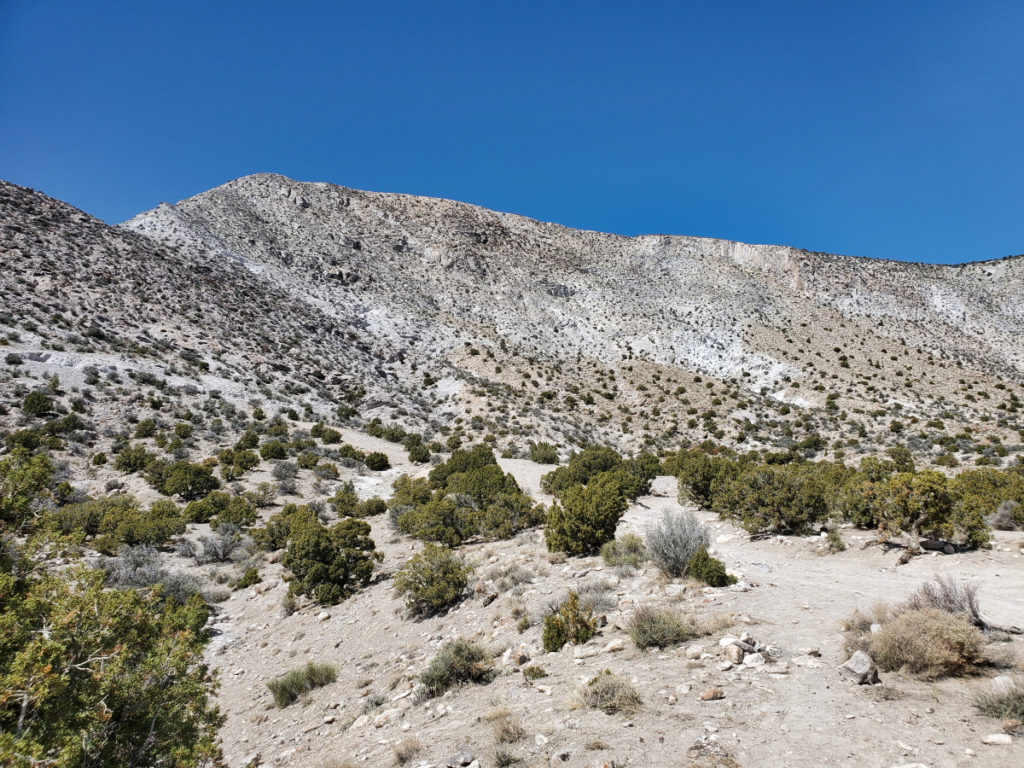 On Sunday we will go to an area on the way to the eastern ridge which gave up some fresher material when I scouted. Also, if the heat allows a longer walk to the eastern ridge is an option too, it is less popular but has bigger topaz crystals. On Monday morning we will drive out of the cove and visit some fluorite localities on Spor Mountain to the East. The mines there have small greenish, lavender, and purple crystals in vugs, some associated with cream-colored dolomite crystals.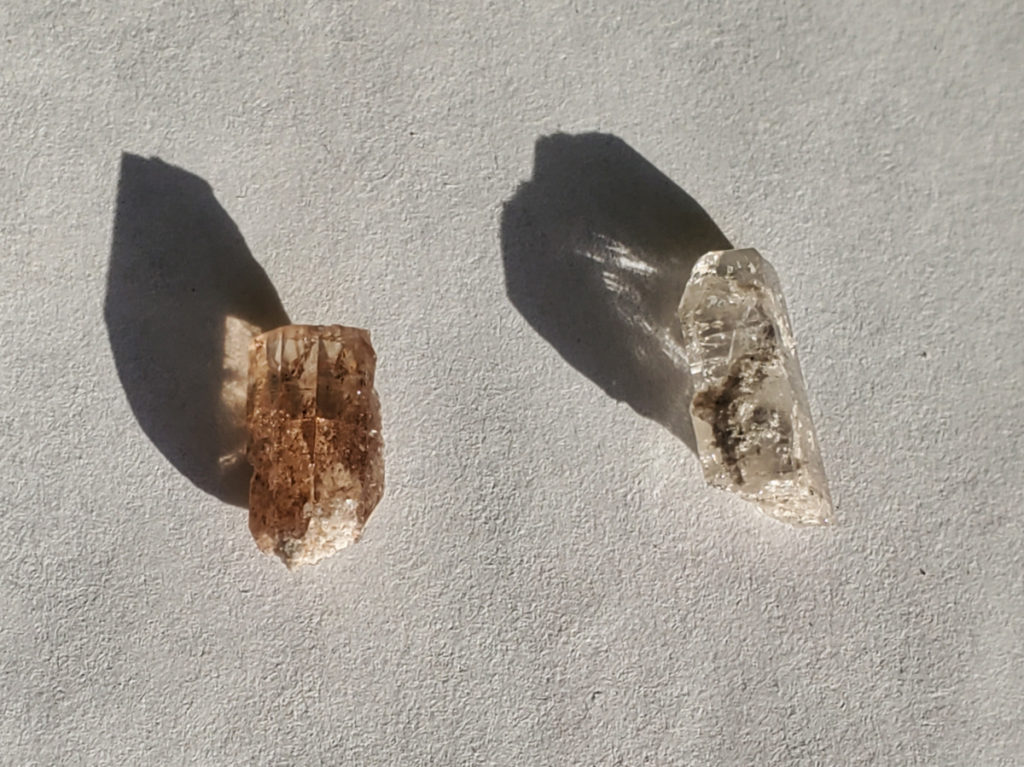 Amethyst with topaz in rhyolite vug
There are some other well-known areas outside The Cove e.g. holfertite pit, bixbyite pit, durangite prospect, and Solar Wind claim. They are claimed presently and offered as fee locations — $40 per 4 hours/half day collecting. If anybody is interested I can provide the contact. I'm planning to visit at least one of the locations. By the way, we will not visit the Dugway geode beds north of Thomas Range, that would be your own post-trip.
More detailed info will be posted later during the summer.
Hope to see you all there!
MarekC